Product Details
With high heat resistance, high impact strength, anti-fog and high level of crystal clarity, DHUA polycarbonat sheeting is an ideal choice for dental protective face shields. And Polycarbonate mirror sheeting provides a mirrored surface for inspection mirrors, shaving/shower mirrors, cosmetic and dental mirrors to increase visibility.
Applications
Dental/Mouth mirror
A dental, or mouth mirror is a small, usually round, portable mirror with a handle. It allows the practitioner to examine the interior of the mouth and the back side of the teeth.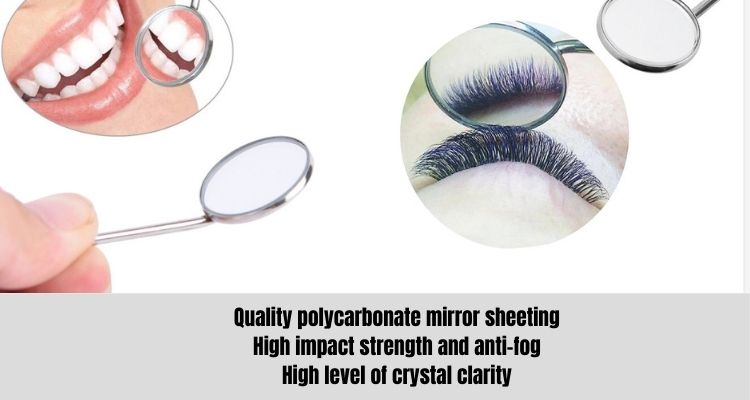 Dental face shield
Dhua offer face shield which is made from super clear PET or polycarbonate sheet with anti-fog coating on both sides. We can cut into your required shape. These face shield can also be used as dental face shield to avoid splash, flies and other dirties during diagnose.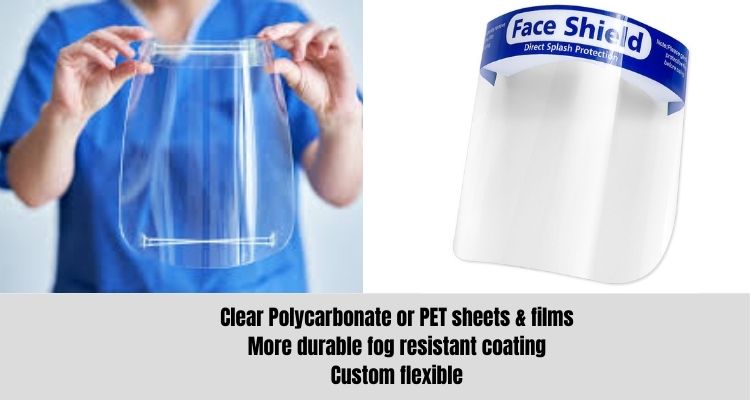 Write your message here and send it to us