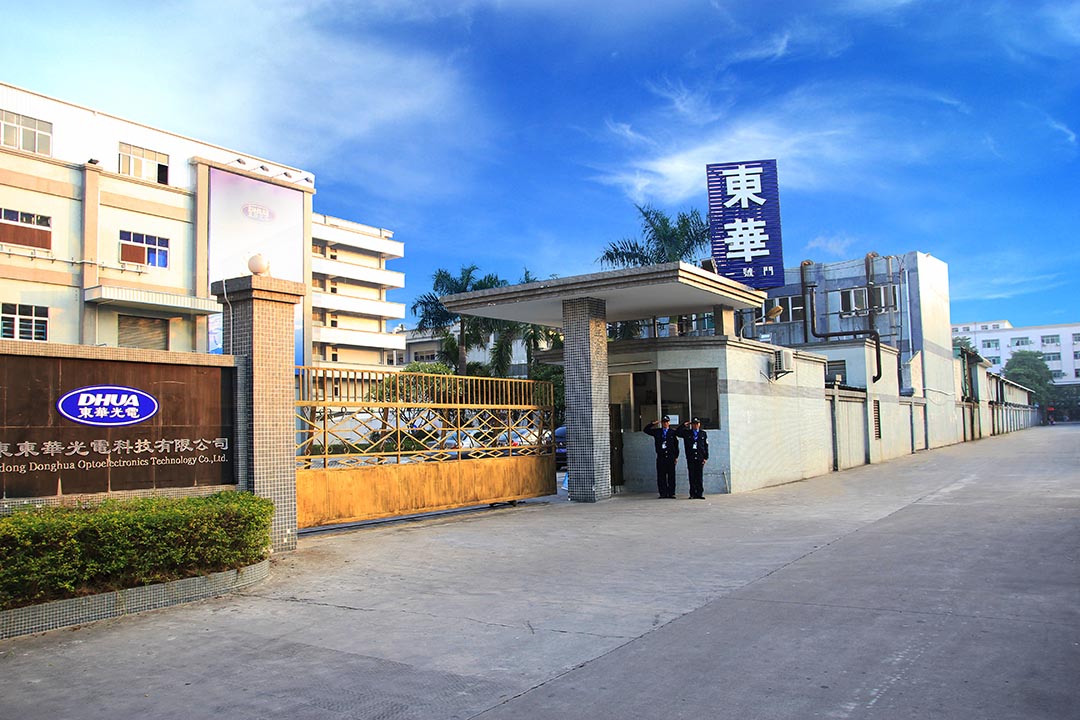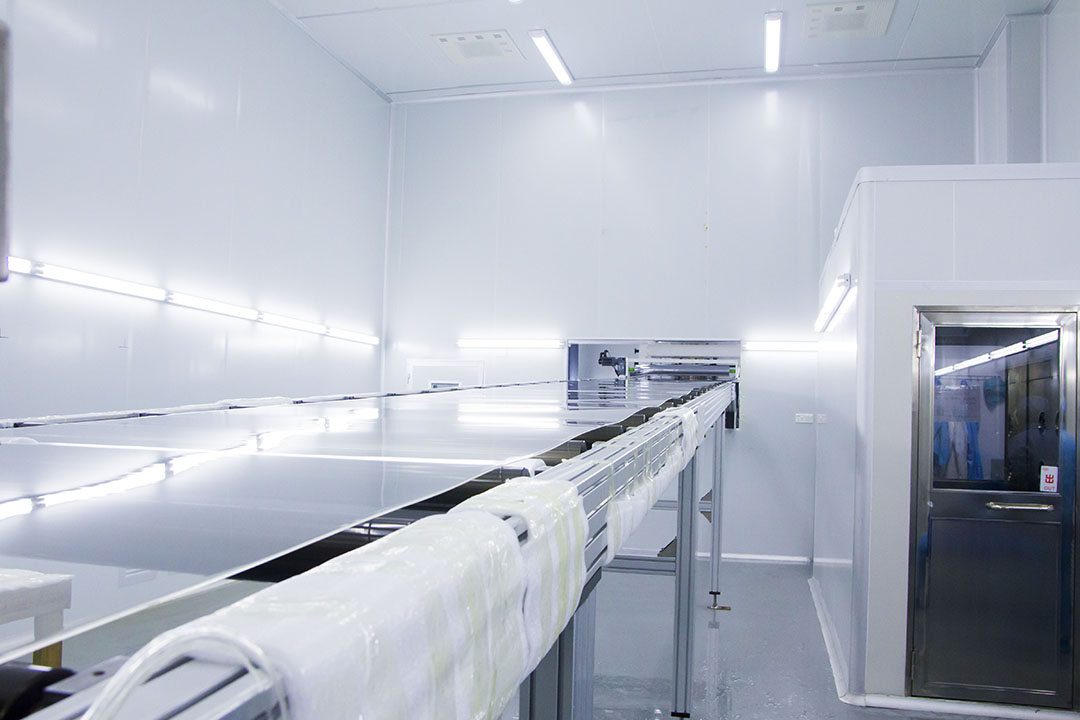 Guangdong Donghua Optoelectronics Technology Co., Ltd. (DHUA) formerly named Dongguan Fenghua Acrylic & Mirror Craft CO., Ltd, is a plastic mirror manufacturer and supplier headquartered in Dongguan city, China. Found in 2000, DHUA is committed to providing high quality acrylic sheet and various of plastic mirror sheets, such as acrylic mirror, polystyrene mirror, polycarbonate mirror, PETG mirror, anti-fog mirror, two way mirror, convex mirror, convex / concave lens and Fresnel mirror as well as cut to size services. 
With advanced manufacturing technologies and facilities, DHUA offers professional and One-Stop Services to customers by finishing the whole production process of making transparent sheet, vacuum plating, cutting, shaping, thermo forming by ourselves. With the good development of the industry, DHUA now becomes  a quality manufacturer of the best in acrylic (PMMA) mirror sheets products in China by our efforts over 20 years.
These mirror sheets are widely applied to various fields such as toy, furniture, sale/Point of purchase, retail display, signage, security, cosmetics, and automotive. 
DHUA recognizes that a satisfied customer is essential to our livelihood, our prosperity and our potential to grow. As an ISO-9001 registered organization and High Technology Enterprise, serving the needs of our customer with quality products and service excellence is the cultural core of our manufacturing services, this statement will be represented in all work done by DHUA employees.
Each DHUA employee is responsible for the quality and timeliness of our products. All of our products are certified internationally, such as Rohs, EN-71, ASTM, REACH and SGS. 

Our quality philosophy dates back to 2000 and bring us solid reputation. Today Donghua is a quality leader, employing more than 300 employees and serving global customers in more than 80 countries. We have established long term strategic partnership with many powerful corporations like NVC, Li & Fung, Hasbro, Sony, Mcdonald's, Mattel, Estee Laudder, Dior, Gree, Ge Lanshi and Midea ect. 
Our team is your team. We are united in doing our best to serve you with our professional team that made up of passionate, committed and talented members.