Thermoplastics are an excellent medium for expression and innovation. Our selection of high-quality, versatile acrylic sheet and plastic mirror products help designers bring their creative visions to life. We provide a variety of colors, thicknesses, patterns, sheet sizes and polymer formulations to meet the needs of countless art and design applications. We offer a large selection of acrylic designs & manufacturing for retailers & businesses and home decoration with a wide array of ordering options – from thicknesses to patterns and from colors to finishes. 
Applications
Artwork
From protecting displays to photos, acrylic is the preferred choice for glazing applications. Museum displays and other exhibits also benefit from the UV filtering properties of acrylic. Not only will acrylic protect the art - it is art. Acrylic is an ideal medium for creativity.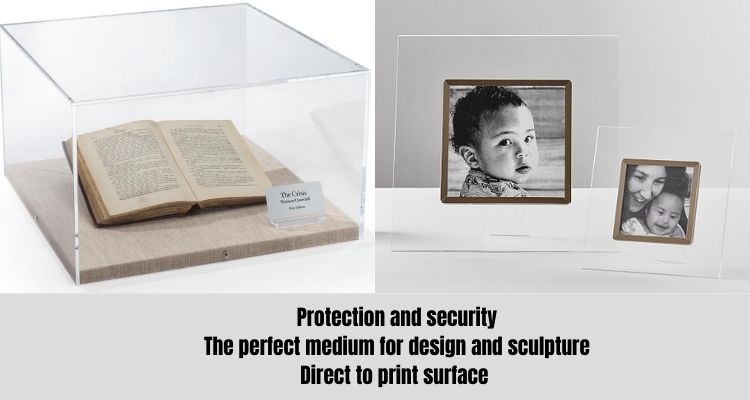 Wall Decor
DHUA Acrylics is a fashionable and modern way to bring peace, harmony and romantic touch to your home or office decor. The acrylic wall decor is non-toxic, non-friable, environmental protection and anti-corrosion. It is ideal for decorating interior walls or windows of living room, bedroom, or store. No harm to the environment and health.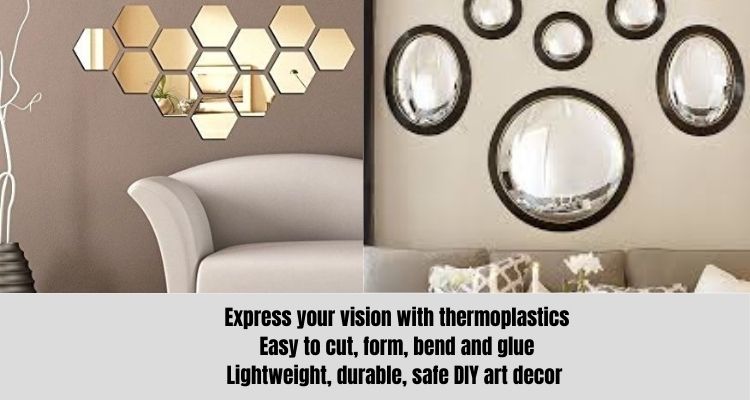 Printing
Acrylic printing is a contemporary way of displaying photography, artwork, signage, marketing messages or any other image on an impressive wall hanging print. It transforms your image into a stunning masterpiece when you print your photography or fine artwork directly to acrylic plexiglass. DHUA acrylic are the products of choice for sign fabricators and designers due to durability, weatherability and ease of thermoforming.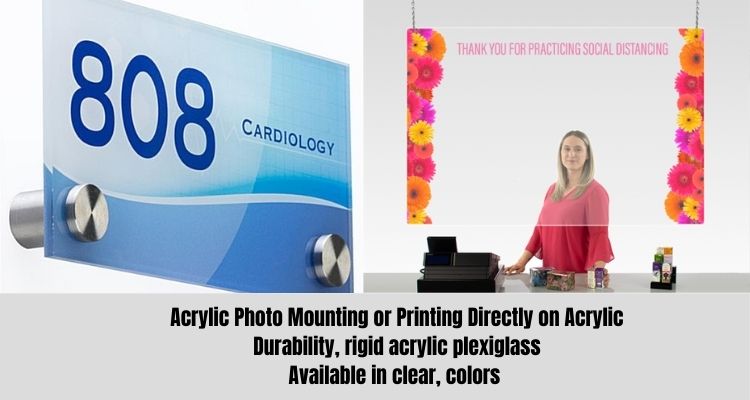 Display
From retail point of purchase (POP) displays to museum exhibits, DHUA acrylic is ideal material for display stands and display cases/boxes because of its high quality acrylic materail featured with shatterproof, optically Pure , lightweight, cost effective, versatile and easy fabricated. It makes your brands and product shine.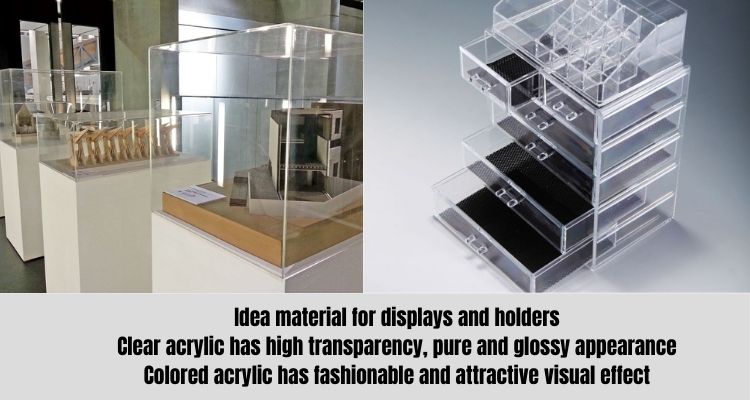 Furnishing
Acrylic has the look of glass which gives it a unique style. Acrylic sheet is the ideal substrate for fabrication of tabletops, shelves and other flat surfaces where glass can't or shouldn't be used.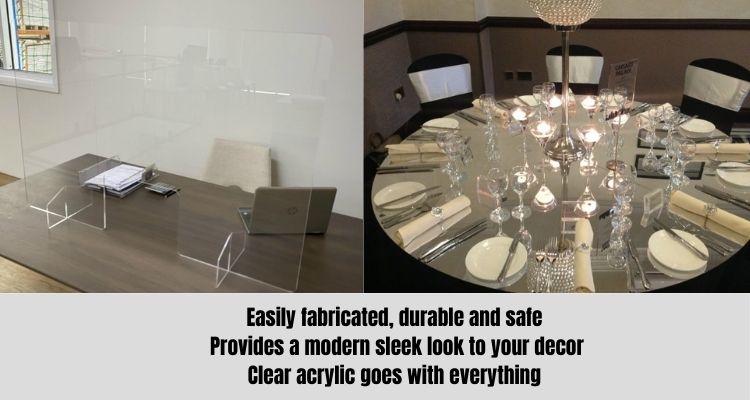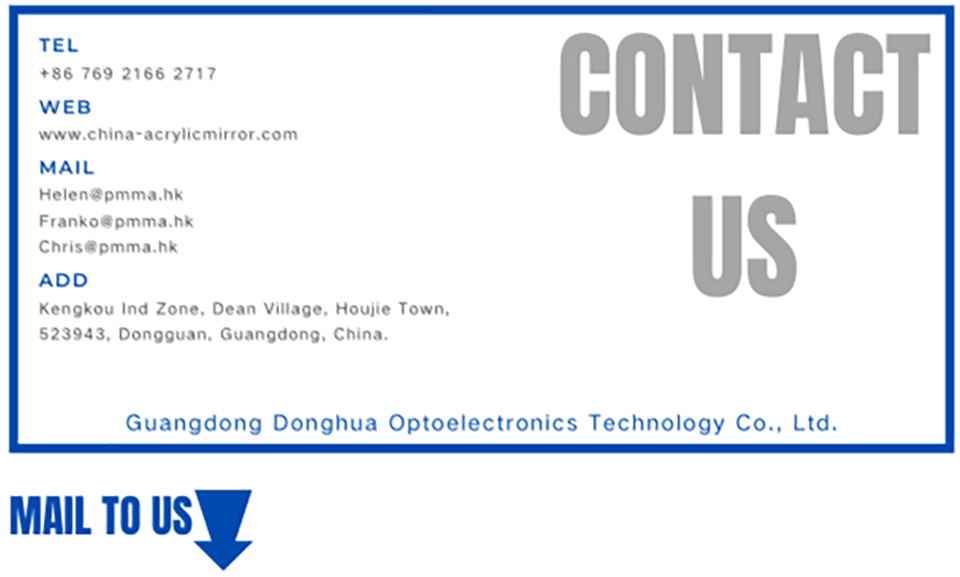 Write your message here and send it to us